PREMi - Professional Resolution Experts of Michigan, LLC
Offices in Detroit, Grand Rapids, Traverse City, and Seattle (Headquarters) Call 248.644.0077
About Us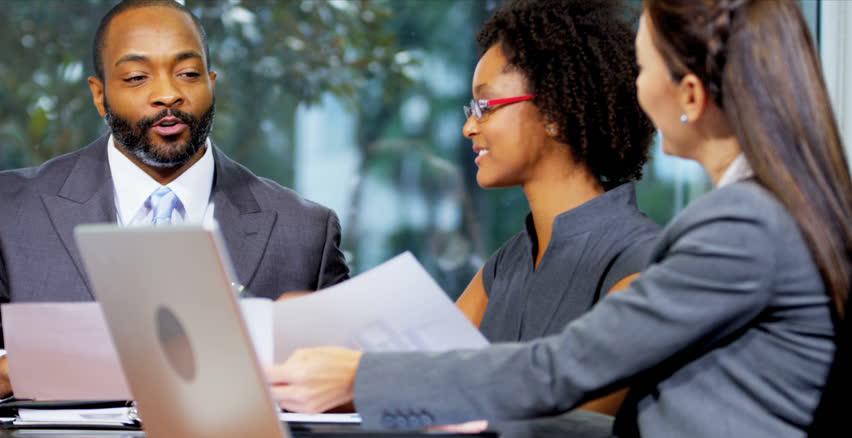 What is PREMi?
PREMi is an organization of attorney dispute resolution experts who have numerous years of experience in both conflict resolution processes and subject matter knowledge in many industries and disciplines.
PREMi ADR Spotlight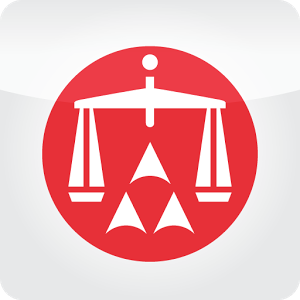 Oakland County Legal News
January, 2021
Laura Athens, PREMi member, discusses the top ten cognitive biases and distortions in mediation.
Preconceived notions and automatic associations can interfere with negotiation.  To reach mutually satisfactory and enduring resolutions to conflict, we need to be aware of common cognitive biases and distortions and how they adversely impact judgment and decision making.
Mediator of the Month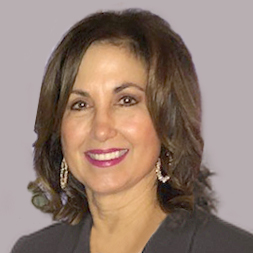 Laura A. Athens is an attorney, mediator, facilitator and arbitrator in Farmington Hills, Michigan, who has over 30 years of legal experience.
Laura provides alternative dispute resolution (ADR) services in a variety of matters, including elementary and secondary education, higher education, university faculty grievance, employment…
 Laura Athens Bio: Learn More…
What WE Do…
Courtroom litigation can be expensive in both dollars and time.
That's why you need PREMi.
Speak to a Dedicated Dispute Resolution Expert
PREMi is prepared to help you find the right ADR professional – the best fit for process and subject matter expertise–to meet the unique needs of your dispute.  Contact Executive Director Bill Weber Who will walk you through your options.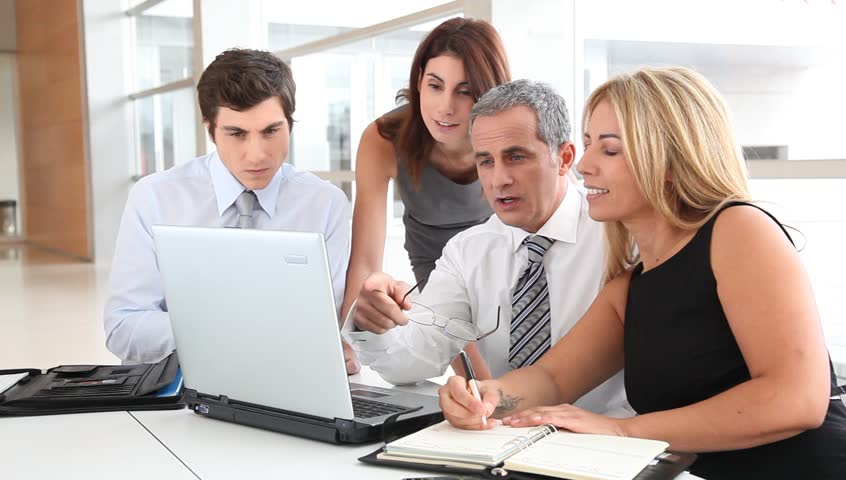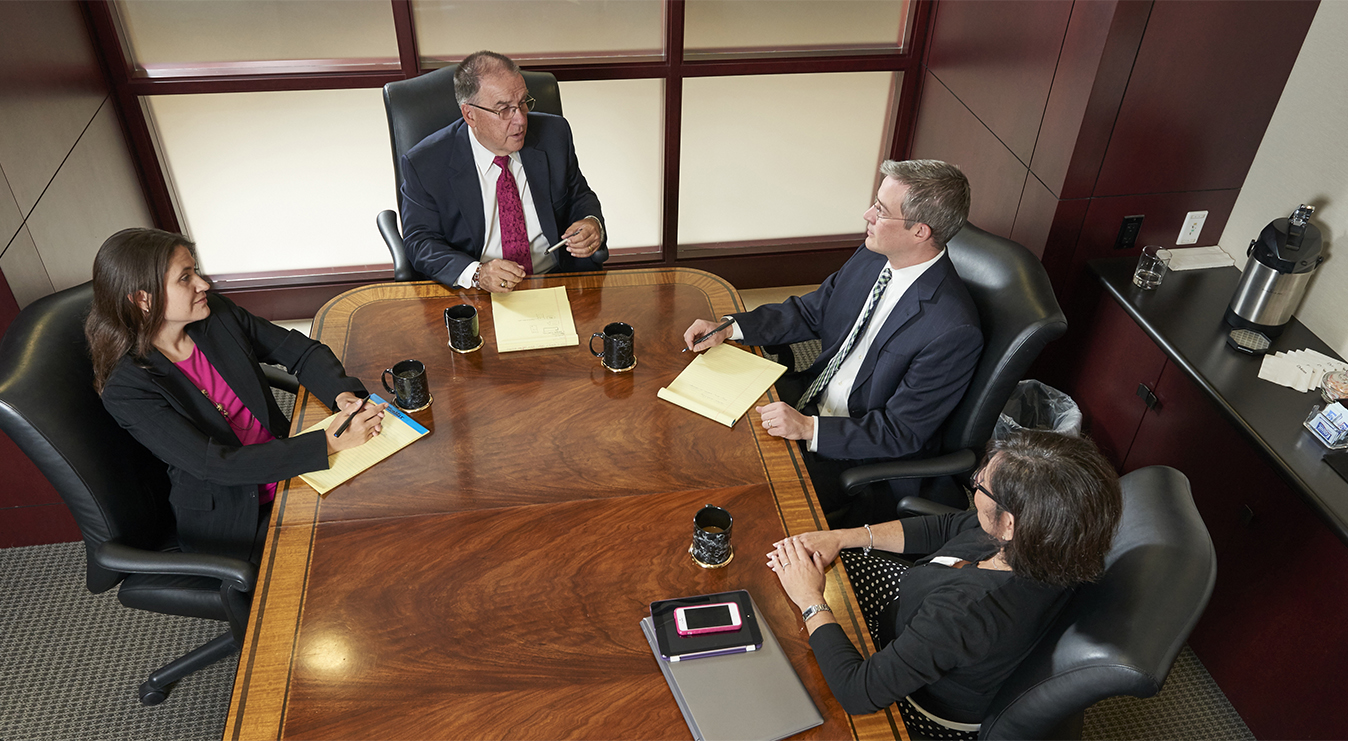 Plan a First Meeting
Whether by text, email, phone, video conference, or in person, PREMi will facilitate the first contact among attorneys and parties to help you design a dispute resolution process to fit your particular dispute.  Do you need a facilitator, evaluator, negotiation coach, or an arbitrator?  How many sessions?  Who should attend?  A PREMi professional can help you answer these critical questions and more.
Find the Right Mediator
A legal dispute can be one of the most difficult experiences a person may ever deal with. It is important that your mediator is a "good fit" for all participants and that the mediator is effective in resolving the dispute.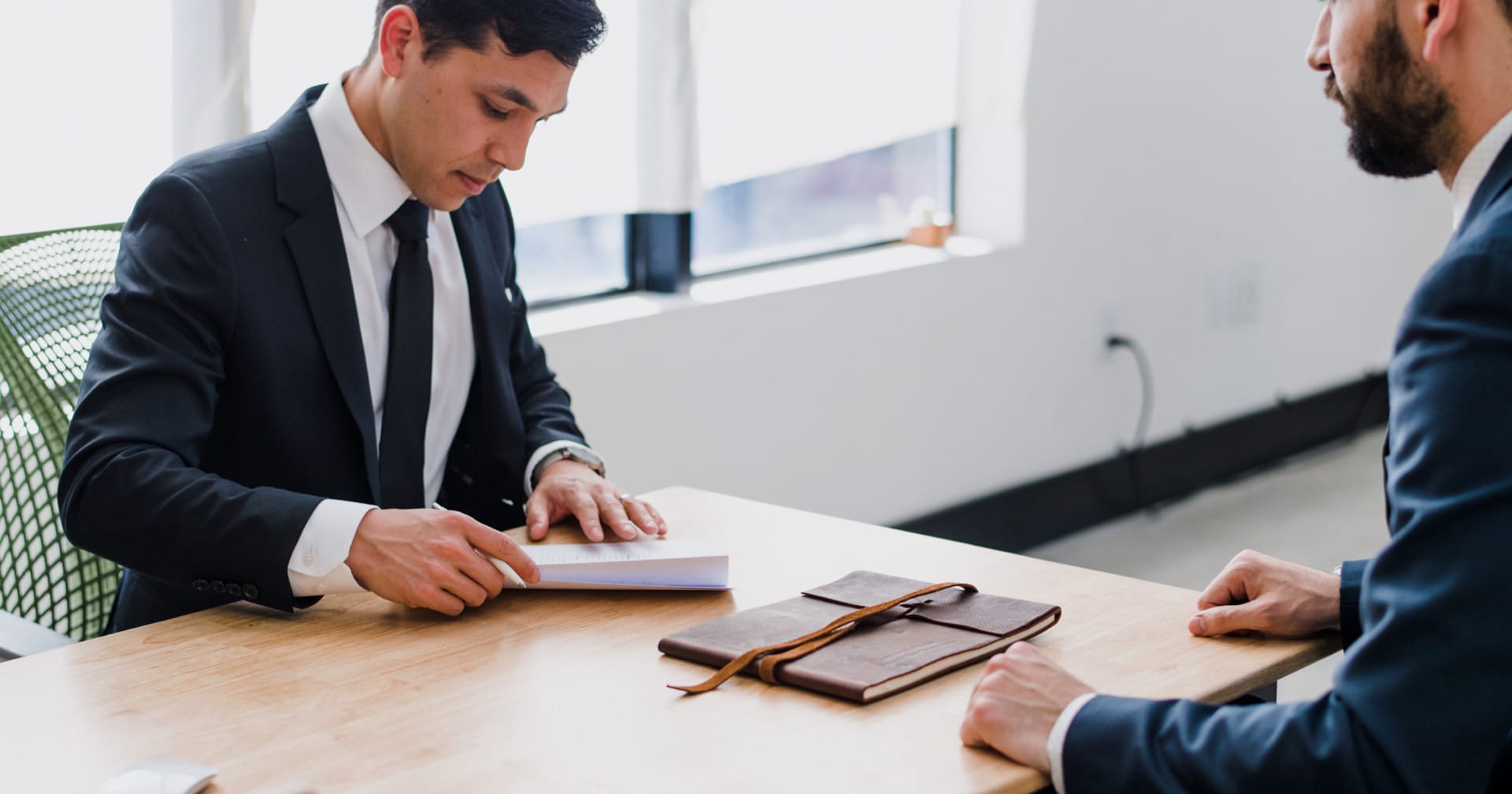 PREMi Video Conference Now Available
The Michigan Supreme Court has temporarily adjourned all civil and family law cases.  The federal court dockets have likewise slowed down considerably.  PREMi offers litigants and their attorneys who nevertheless wish to resolve their cases now video conferencing options through Zoom and similar platforms. These platforms provide a safe, speedy, economical, and confidential environment for dispute resolution.