PREMi - Professional Resolution Experts of Michigan, LLC
Offices in Detroit, Grand Rapids and Traverse City. Call: 248.312.9420
About Us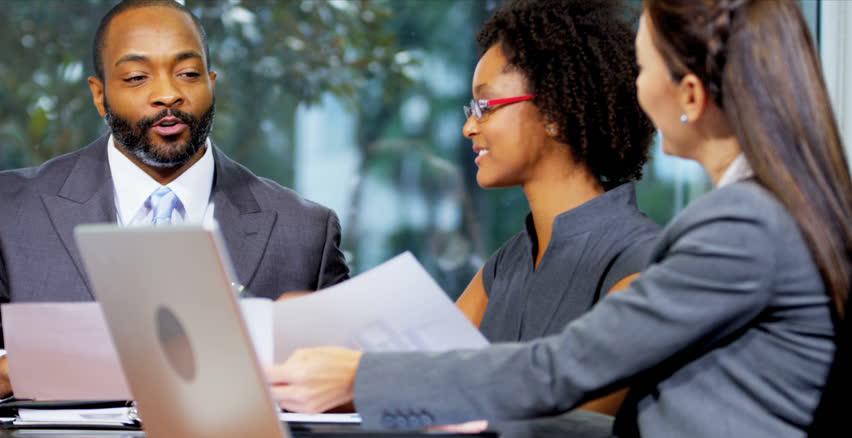 What is PREMi?
PREMi is an organization of attorney dispute resolution experts who have numerous years of experience in both conflict resolution processes and subject matter knowledge in many industries and disciplines.
PREMi ADR Spotlight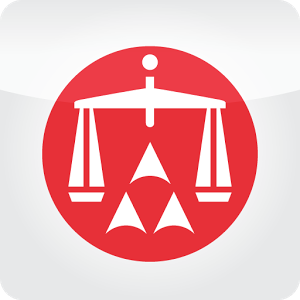 Oakland County Legal News
September, 2022
Co-mediation:
'Shall we dance?'
By Earlene R. Baggett-Hayes
and Joyce A. G. Mitchell
Co-mediation is a conflict resolution approach that has many similarities to the tango. The tango is a ballroom and social dance that originated in the 1880s along the border between Uruguay and Argentina. While the dance itself has three (3) basic steps, it is generally known for bringing people together, often as observers, as well as participants. It is a visual display of symmetry, consensus, purpose, and natural movement which evokes a spirit of excitement, adoration, and anticipation…
Mediator of the Month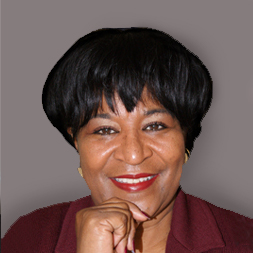 Earlene Baggett-Hayes is a mediator and arbitrator. She has a national ADR practice
and is a Distinguished Fellow
of the International Academy
of Mediators (IAM). She is also
a member of the Professional Resolution Experts of Michigan (PREMi, http://premiadr.com).
erbhayes@sbcglobal.net http://www.baggett-hayesadr.com
Joyce A.G. Mitchell is a mediator and arbitrator. She has an international practice and is a Distinguished Fellow the vice-president of the International Academy of Mediators (IAM).
jamitchesq@gmail.com https://www.mediate.com/member/Joyce-Mitchell/35975
What WE Do…
Courtroom litigation can be expensive in both dollars and time.
That's why you need PREMi.
                                          Speak to a
Dedicated Dispute
Resolution Expert
PREMi is prepared to help you find
the right ADR professional – the best fit for
process and subject matter expertise-to meet
the unique needs of your dispute. 
Contact Executive Director Bill Weber Who
will walk you through your options.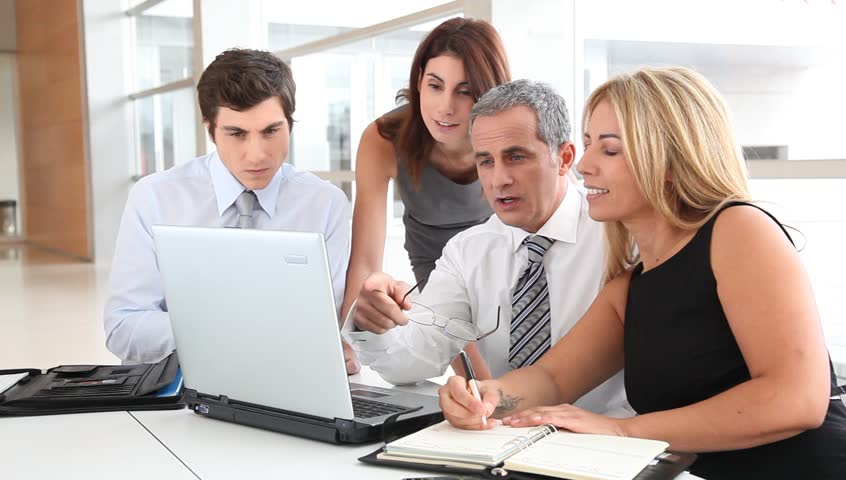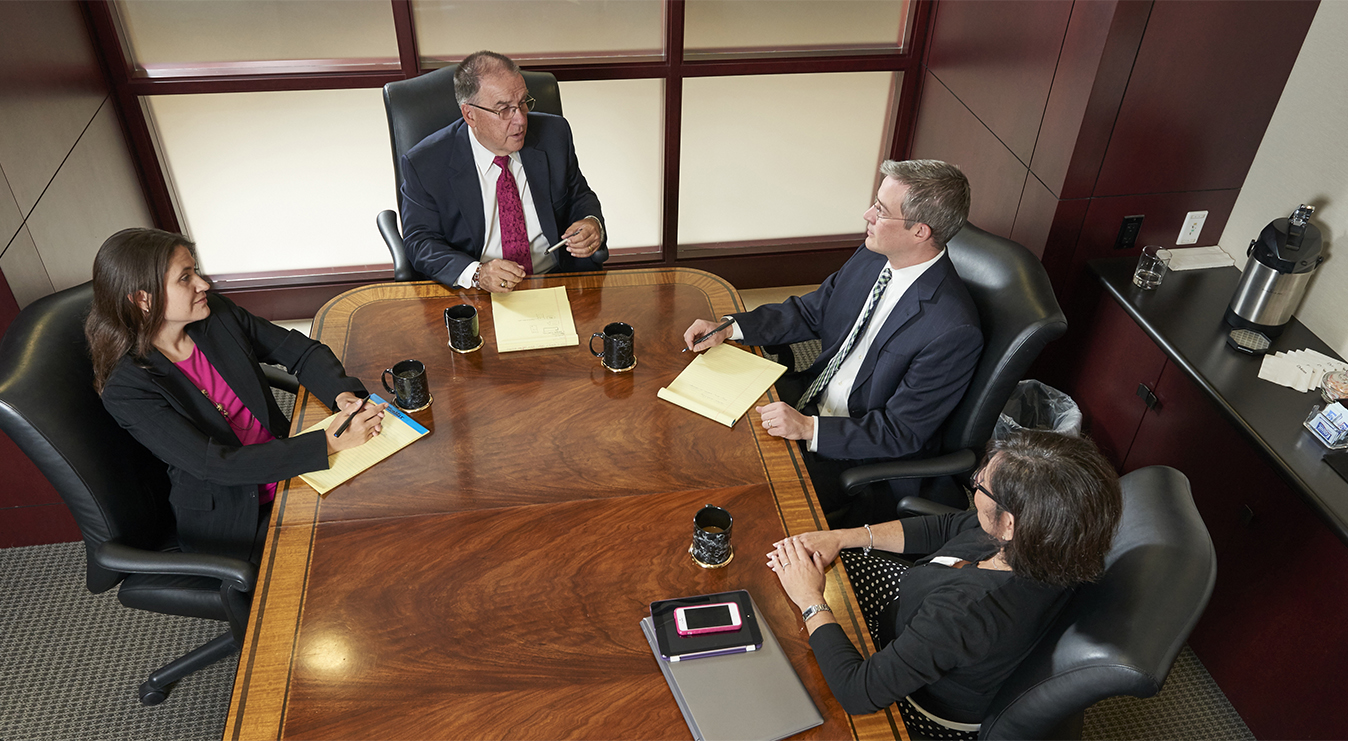 Plan a First Meeting
Whether by text, email, phone, video conference, or in person, PREMi will facilitate the first contact among attorneys and parties to help you design a dispute resolution process to fit your particular dispute.  Do you need a facilitator, evaluator, negotiation coach, or an arbitrator?  How many sessions?  Who should attend?  A PREMi professional can help you answer these critical questions and more.
Find the Right Mediator
A legal dispute can be one of the most difficult experiences a person may ever deal with. It is important that your mediator is a "good fit" for all participants and that the mediator is effective in resolving the dispute.