PREMi - Professional Resolution Experts of Michigan, LLC
Offices in Detroit, Grand Rapids and Traverse City. Call: 248.312.9420
About Us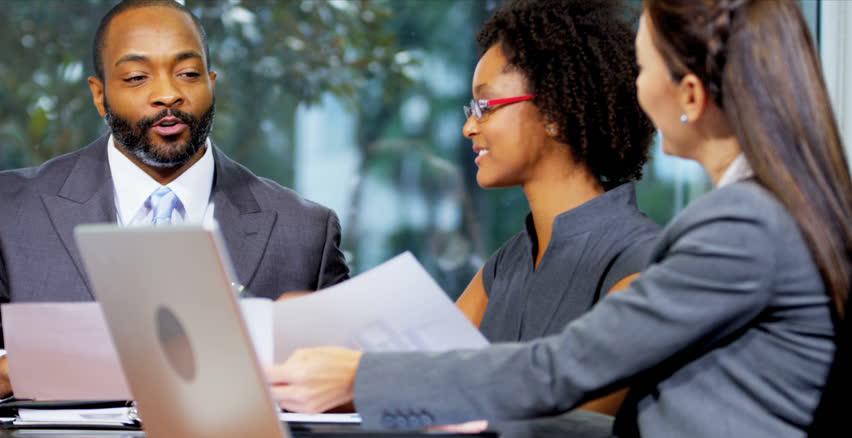 What is PREMi?
PREMi is an organization of attorney dispute resolution experts who have numerous years of experience in both conflict resolution processes and subject matter knowledge in many industries and disciplines.
PREMi ADR Spotlight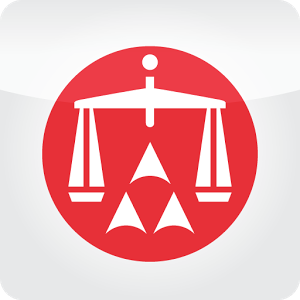 Oakland County
Legal News
Important Considerations for
Sexual Harassment Mediation
By Earlene R. Baggett-Hayes
It is an undisputed fact that one can compose a dissertation on workplace sexual harassment mediation and fail to give it justice,. proper attention,. or the thorough analysis it deserves. This article will briefly address a few of the numerous nuances that should be considered in conducting these mediations…
Mediator of the Month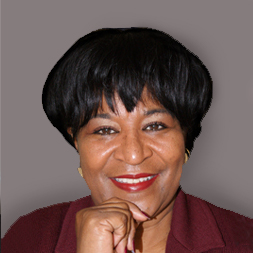 Earlene Baggett-Hayes has utilized alternative dispute resolution throughout her career. As an attorney, she has represented both plaintiffs and defendants in various aspects of employment and labor law, approaching litigation vociferously and zealously.  Other law practice experience ranges business and real estate to domestic relations and probate work. Prior to entering the legal arena, Earlene served in managerial positions in Human Resources in both the automotive…
PREMi NEWS!
Announing New Member – Lisa W. Timmons               
PREMi is thrilled to announce that Lisa W. Timmons has
accepted our invitation to join the Professional Resolution
Experts of Michigan (PREMi).



See Lisa's Bio Here
What WE Do…
Courtroom litigation can be expensive in both dollars and time.
That's why you need PREMi.
                                          Speak to a
Dedicated Dispute
Resolution Expert
PREMi is prepared to help you find
the right ADR professional – the best fit for
process and subject matter expertise-to meet
the unique needs of your dispute. 
Contact Executive Director Bill Weber Who
will walk you through your options.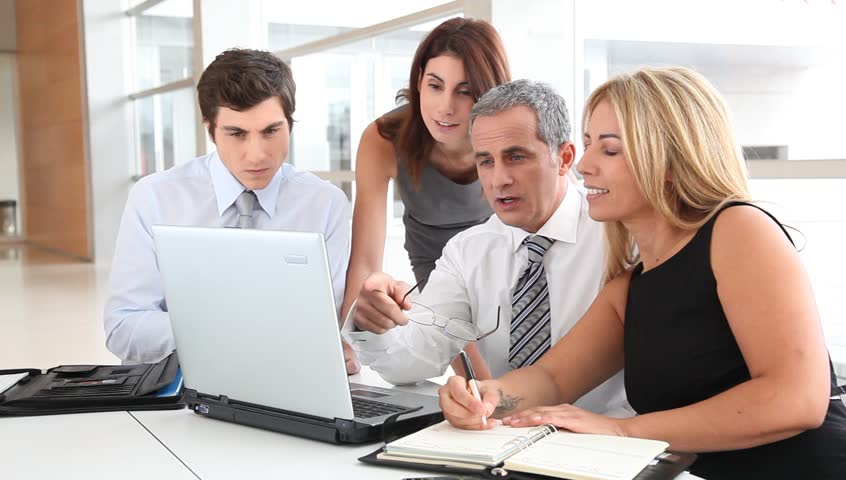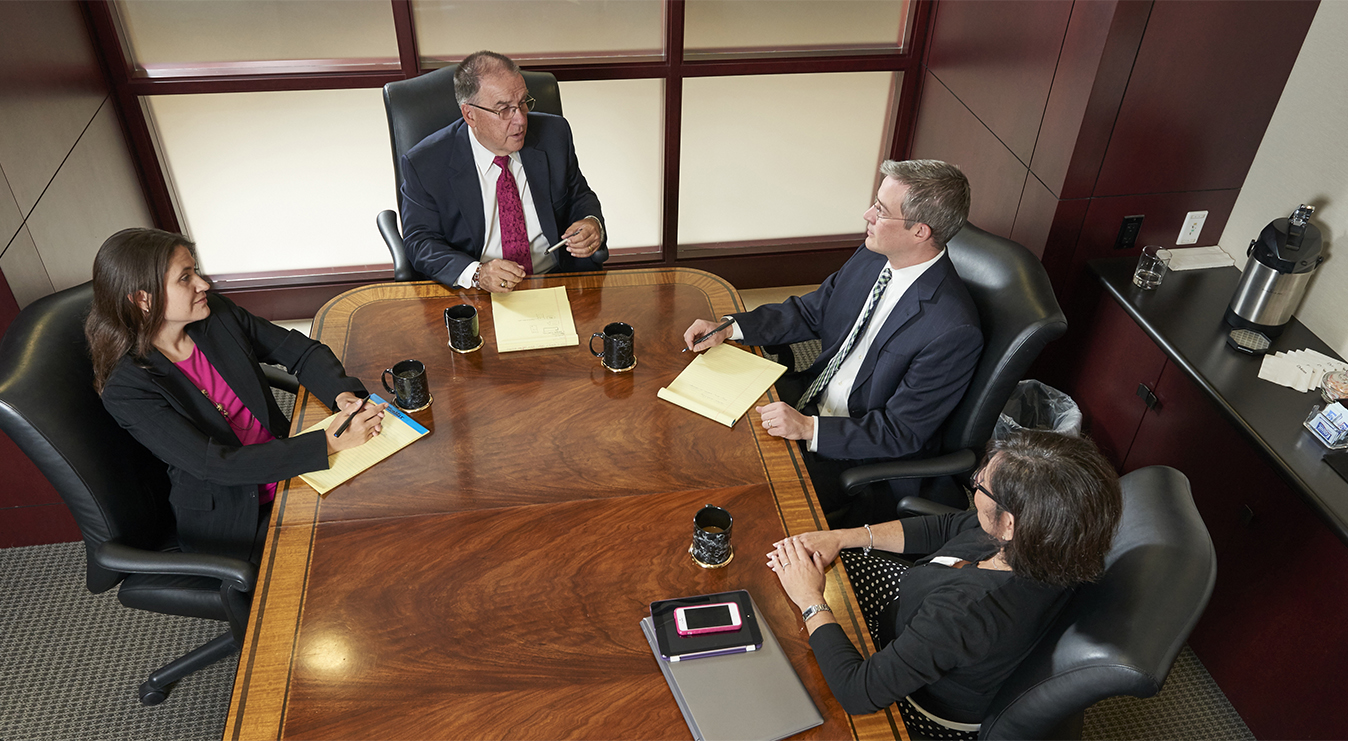 Plan a First Meeting
Whether by text, email, phone, video conference, or in person, PREMi will facilitate the first contact among attorneys and parties to help you design a dispute resolution process to fit your particular dispute.  Do you need a facilitator, evaluator, negotiation coach, or an arbitrator?  How many sessions?  Who should attend?  A PREMi professional can help you answer these critical questions and more.
Find the Right Mediator
A legal dispute can be one of the most difficult experiences a person may ever deal with. It is important that your mediator is a "good fit" for all participants and that the mediator is effective in resolving the dispute.